Build Aviator estimating service
This is third party content provided by Build Aviator and any links will take you to their website.

Build Aviator estimating service - How can we help?
Build Aviator (available from Jewson) offers a suite of services and support at each stage of the build process, from product specifications, procurement, to assisting with a smooth process through building control sign off. Whether you're a builder, architect or self-builder, Build Aviator puts you, our customer, at the heart of every project, whether building to minimum regulations or achieving an increased level of comfort and energy efficiency. Through its services, guidance and support, Build Aviator helps you to save time, build intelligently, reduce risks and make you more competitive for every job.
With branches from the Scottish Isles to Penzance, you're never far away from great service, expert advice and the highest quality timber, building materials and services from Jewson.
Jewson is one of the UK's leading chains of builders merchants, offering a wide range of supplies for all trades, including building materials, roofing and landscaping from over 450 branches across the UK and online.
For more information, visit www.jewson.co.uk1
https://www.jewson.co.uk/
Want to find out more?

Download our customer information brochure1 or c​​all the Build Aviator team on: 01359 256311
Upload your plans (https://buildaviator.co.uk/planning-portal-this-is-build-aviator/)
Upload your plans
https://www.jewson.co.uk/medias/BuildAviator-InfoPack-Customer-Oct20-1-.pdf?context=bWFzdGVyfHJvb3R8MzU2NzIzMHxhcHBsaWNhdGlvbi9wZGZ8aDhkL2g5My84OTg2NDA5MzY5NjMwL0J1aWxkQXZpYXRvcl9JbmZvUGFja19DdXN0b21lcl9PY3QyMFsxXS5wZGZ8YjFhMTU2ZmJjZTY5Y2M3MWRkYWI2OTQxZWQwNmIzNDY3OTFjYmEyZDQ5NjhlODEzNWJmZDNhM2Q5NGFlY2JmNg
Upload your plans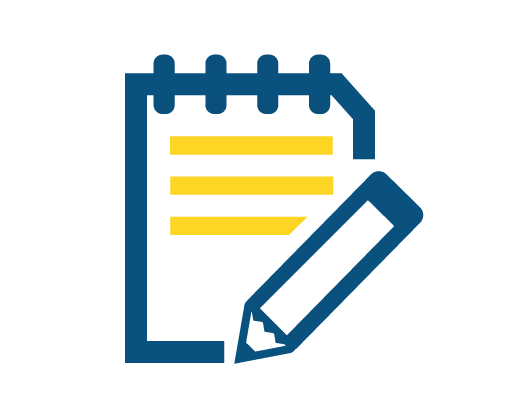 Ex-trade estimators, at your service. Simply upload your plans and we'll schedule and deliver your customer-ready, fully-costed proposal. You can choose to have the full service offering, or just the essential estimate reports to keep things running smoothly.
Get started (https://portal.buildaviator.services/uploadProject.html#/projectUploadPage)
Get started
Accurate pricing and budgeting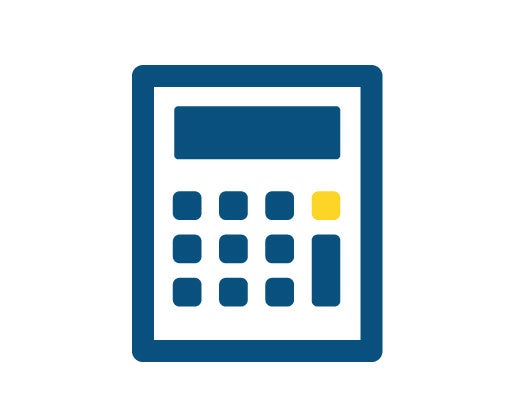 We produce an accurate and reliable list of materials so you know exactly the products you need to complete your project. We work to your labour rates and margins so you can make sure you are more profitable on every job.
Reports for you and your customer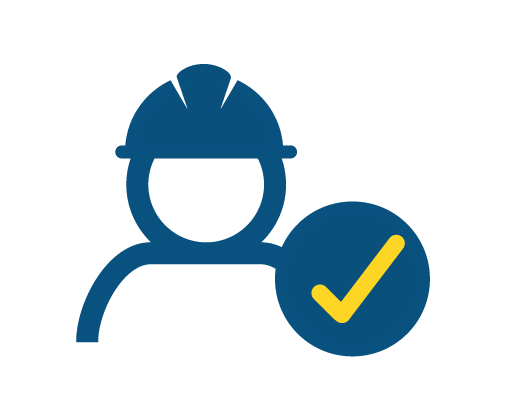 Designed to take some of the stress away; Build Aviator will take care of the estimating, compliance, scheduling and produce a quote for your client with your branding.