This is a commercial third party tool provided by Groundsure and the links below will take you to their website.
Groundsure are leading providers in a wide range of environmental searches and reports. Planning Portal has partnered with Groundsure as part of our mission to streamline the planning process for all our users.
Environmental reports provide data on specific subjects such as planning and land use histories, contaminated land and flooding or comprehensive packages of information for particular uses such as home buying or risk assessment.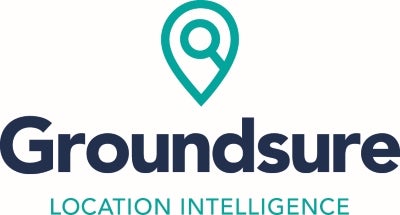 Groundsure provide trustworthy data and expert insight to assist in:
Completing property or land transactions
Assessing viability for development projects
Compiling supporting information for planning applications or other regulatory hurdles
Filling your knowledge gaps for any given location.
The process is simple
Register with Groundsure
Order and pay for your report
Receive your report via email.
Get started (https://ordermaps.groundsure.com/#signin/Register/planningportal)
Get started
This link will take you to the Groundsure website to register an account.
Your report won't cost more by purchasing via the Planning Portal. We simply receive a small portion to help us maintain our suite of free services.
With Groundsure's environmental reports and searches, you can...
Plan with confidence
Access reliable, up to date information to support applications
Find out about the planning history of your location
Rely on their expertise
Access a wide variety of specialist knowledge in one place.
Utilise trustworthy data to support your decision making.
Avoid jargon
New products, such as Groundsure Avista, provide information in plain language and prioritised advice on your next steps.