Studio Charrette's Planning Consultancy Calculator
This is a commercial third party tool provided by Studio Charrette and the links below will take you to their website.

Take the complexity out of planning consultancy
The Planning Portal have teamed up with Studio Charrette to present their planning consultancy tool. The easy to use tool takes all of the hard work out of costing consultancy fees by providing you with a fast and accurate quote for your project.
Simply select your project from the options below and complete the online form with your details. Studio Charrette will then send you a free quote within 48 hours outlining the details of the planning consultancy fee, allowing you to budget accordingly.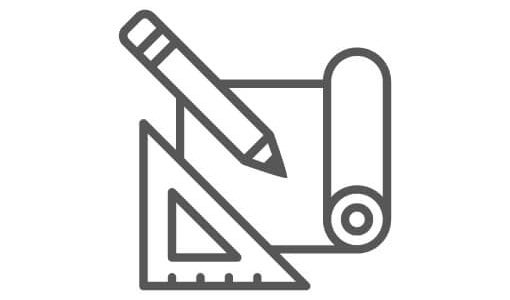 2D Design only (https://studiocharrette.co.uk/2d-design-calculator)
2D Design only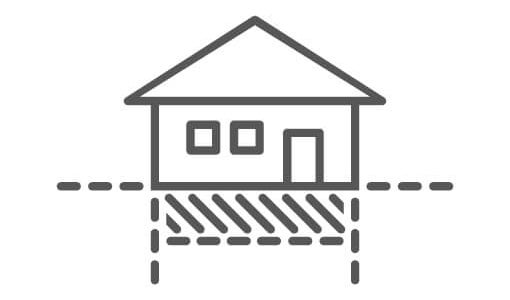 Basement (https://studiocharrette.co.uk/basement-extension-calculator)
Basement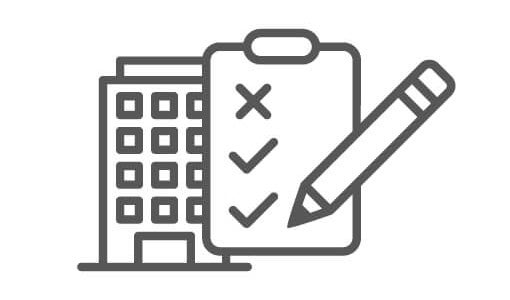 Building regulations (https://studiocharrette.co.uk/building-regulations-calculator)
Building regulations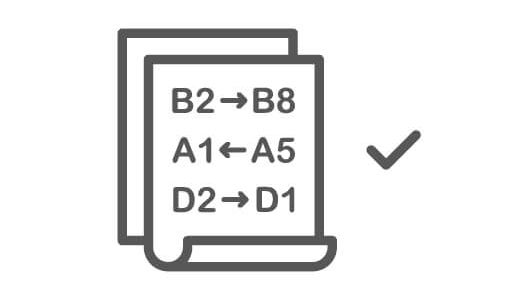 Change of use class (https://studiocharrette.co.uk/change-of-use-class-calculator)
Change of use class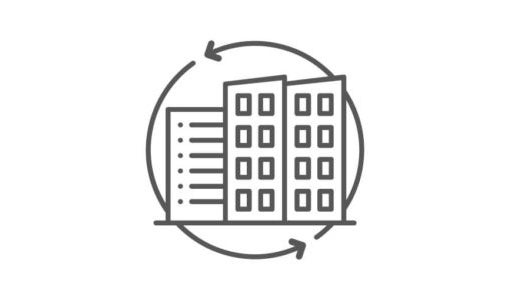 Conversion to flats (https://studiocharrette.co.uk/conversion-to-flats-calculator)
Conversion to flats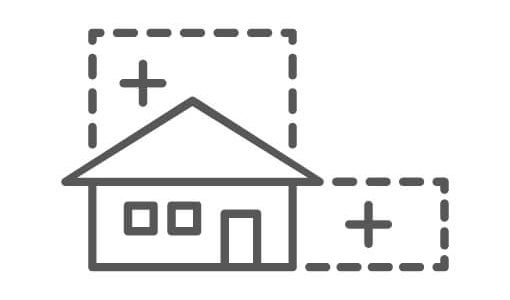 Extensions (https://studiocharrette.co.uk/extensions-planning-calculator)
Extensions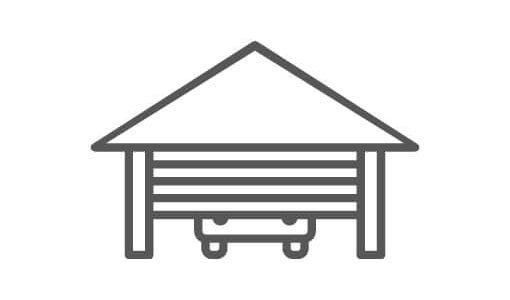 Garage conversion (https://studiocharrette.co.uk/garage-conversion-calculator)
Garage conversion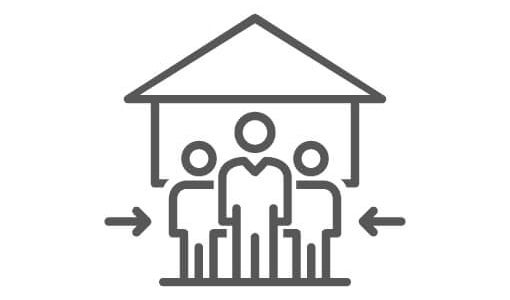 HMO (https://studiocharrette.co.uk/house-in-multiple-occupation-calculator)
HMO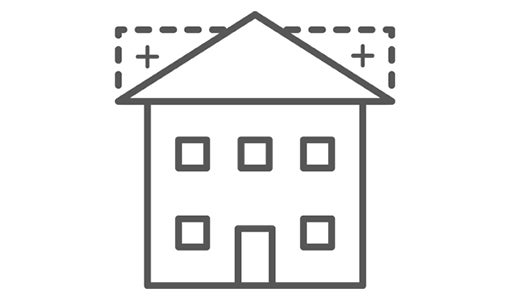 Loft conversion (https://studiocharrette.co.uk/loft-conversion-calculator)
Loft conversion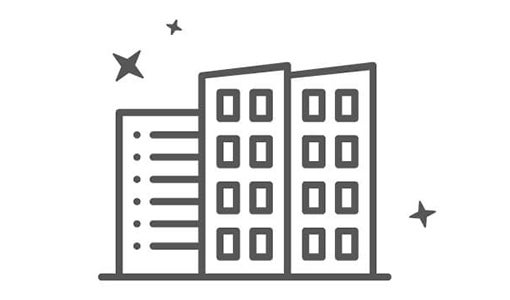 New build flats (https://studiocharrette.co.uk/new-build-flats-calculator)
New build flats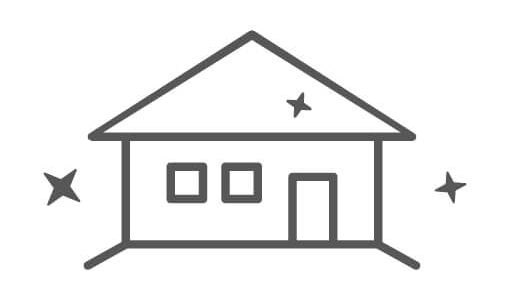 New build house (https://studiocharrette.co.uk/new-build-house-calculator)
New build house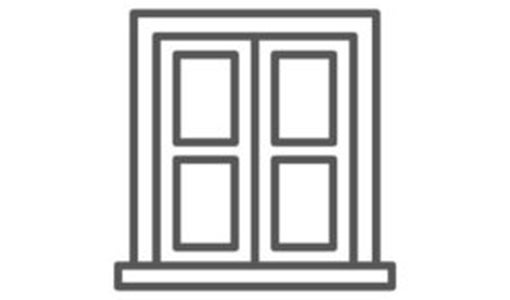 Doors and windows (https://studiocharrette.co.uk/windows-opening-roof-light-calculator/)
Doors and windows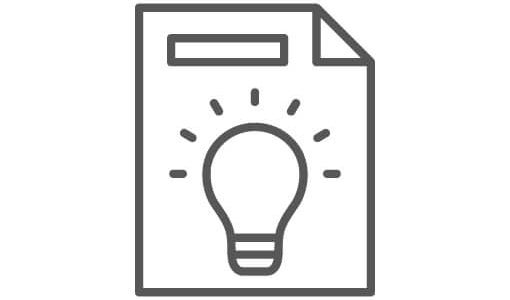 Planning appeal (https://studiocharrette.co.uk/planning-appeal-calculator)
Planning appeal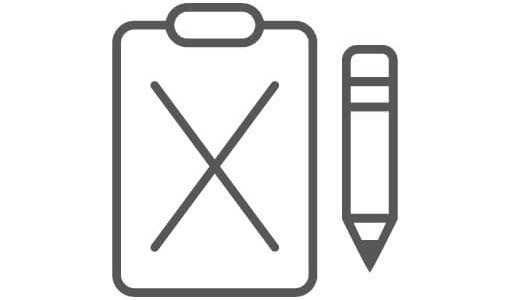 Planning objection (https://studiocharrette.co.uk/planning-objection-calculator)
Planning objection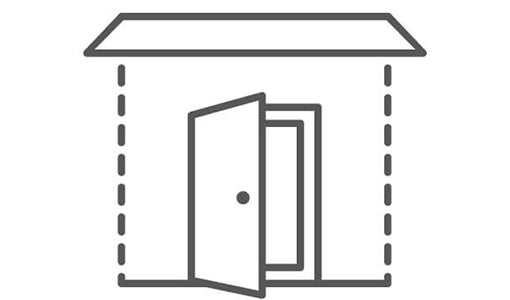 Porch (https://studiocharrette.co.uk/porch-lobby-calculator)
Porch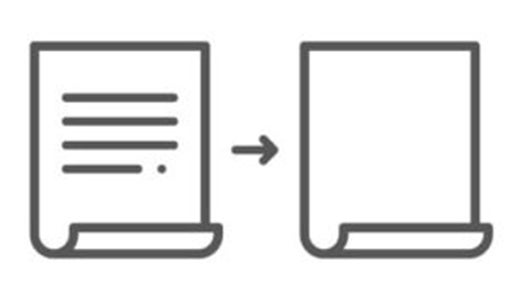 Removal of conditions (https://studiocharrette.co.uk/removal-variation-discharge-conditions-calculator)
Removal of conditions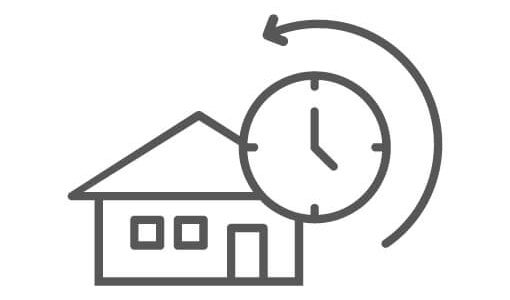 Retrospective (https://studiocharrette.co.uk/retrospective-planning-calculator)
Retrospective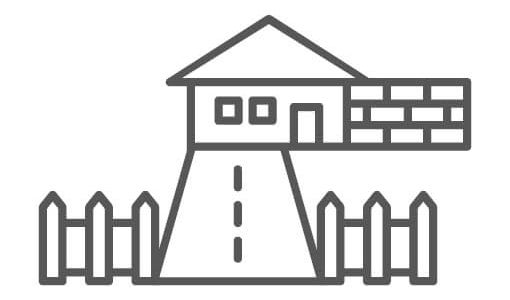 Wall, fence or driveway (https://studiocharrette.co.uk/new-wall-fence-access-driveway-calculator)
Wall, fence or driveway