Find a trade professional
Once you have decided on your project you will need to take the next steps to begin work. This may involve creating architectural plans and drawings, understanding the impact on the natural environment, submitting an application or, if your project meets all the necessary permitted development limits, beginning your building work.
In all of these cases, working with a trade professional will allow you to move your project forward. So the Planning Portal has teamed up with the Chartered Institute of Architectural Technologists (CIAT), Federation of Master Builders (FMB), the Royal Institute of British Architects (RIBA) and the Royal Town Planning Institute (RTPI) to help you find a professional who can assist you in progressing your project and achieving your aims. Select from the directories below to start your search for a professional.
Find a Chartered Architectural Technologist

Find a Chartered Architectural Technologist in your area to work with you on your project
Chartered Architectural Technologists are qualified and competent to offer full design services and manage building projects from conception to completion
Chartered Architectural Technologists are the lead for the technological and technical design of a project; forming the link between concept, innovation and realisation
Members abide by a Code of Conduct and hold mandatory professional indemnity insurance
Search over 1600 CIAT Chartered Practices
Find a Chartered Architectural Technologist (https://architecturaltechnology.com/find-a-practice.html)
Find a Chartered Architectural Technologist
Find a builder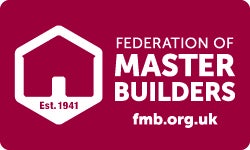 Choose from over 8,000 Master Builders across the UK
Members are independently inspected & vetted before joining
Free use of our Government-approved dispute resolution service
Master Builders can offer contracts and warranties on their work
Connecting consumers with quality builders since 1941
Find a builder (http://www.fmb.org.uk/find-a-builder.html?utm_source=pportal&utm_medium=cpc&utm_campaign=fab)
Find a builder
Find an architect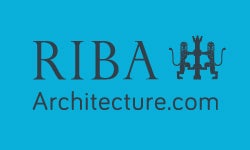 Not only do architects design buildings but they also oversee projects from conception to completion
Highly-skilled, professionally-educated, quality-assured
Your architect will help you get the most from your investment
Search over 3,900 RIBA-accredited Chartered Practices
Find an architect that's right for your project – and for you
Find an architect (https://www.architecture.com/find-an-architect/#)
Find an architect
Find a planner

All listings employ members of the RTPI
Official RTPI directory of planning consultants
Free to use site with over 465 firms listed
Quick and easy to use search function
All highly qualified and accountable
Access specialist planning advice
Find a planner (https://www.rtpiconsultants.co.uk/#/)
Find a planner